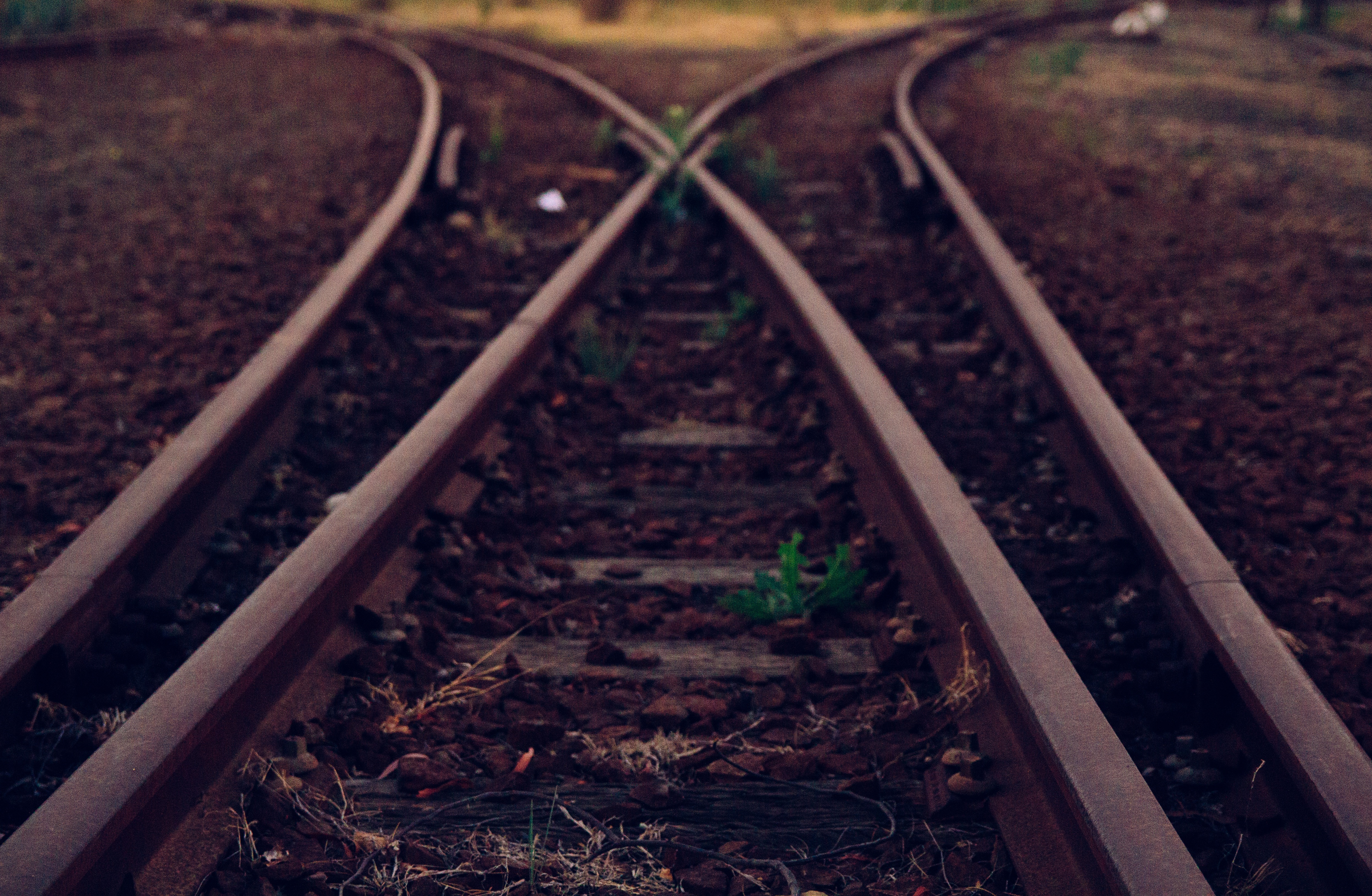 When people began giving money to churches in the 1800s, the change coincided with the general use of cash and checks in our industrialized nation. Commerce involved the passing of these representations of money between people and banks. But something happened around 70 years ago that moved society into a new phase of commerce – the creation of the charge card.

Following the success of a Brooklyn bank's "Charg-It" card that let a customer make cashless purchases from local merchants that were also the bank's customers, department stores, oil companies and other businesses began to offer their own charge plates. Financial institutions then introduced options like revolving balances and finance charges, and the first general-purpose credit card was launched 50 years ago in 1966.
The advancements in card technology continued as debit cards, gift cards and payroll cards for workers without bank accounts emerged, and in the late 1990s came another big step forward – electronic bill pay, which has grown in less than 20 years to the point that it's used by 27 percent of online U.S. households.
While it took some time for them to embrace electronic giving, churches have caught up to it. More and more have introduced electronic options for gift giving, school tuition and events. They're finding that members want to give to them the same way they pay for other things, with options like online, text and kiosk. And they're learning to value all gifts the same, whether members give cash, write a check or use one of the many electronic options available. No matter how the gifts are received, improving their churchgoers' overall experience also improves their bottom line.
Download Electronic Giving's Role in Creating a Sustainable Ministry, a whitepaper co-authored by Vanco Payment Solutions CEO Kevin Lee and Pursuant Senior VP Fundraising Communications Ben Stroup, to learn more about how church leaders can move their committees and congregations to value all gifts and giving methods the same.