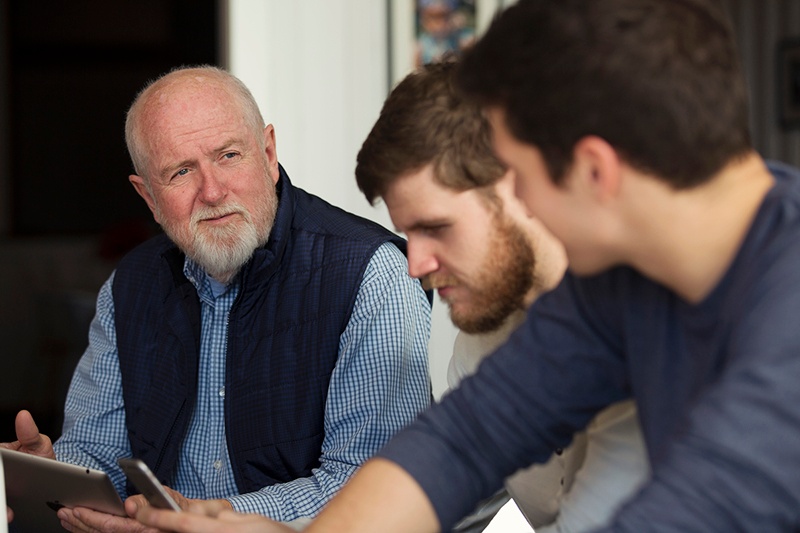 Fewer people attend church and giving to churches isn't keeping up with the overall growth in charitable giving. That's why it's so important for churches to focus on projects that can help grow their ministries.

Whether your church wants to grow its membership, increase stewardship or has some other project in mind, success depends on starting with a strong strategic plan.

Here are some things to remember when you're creating that plan:
Strategic planning takes time
Don't rush into a project without spending the right amount of time getting ready. How much time is that? That depends. The bigger your plan, the more time it takes to put the plan together to get things like the resources and funding to do it. If you're part of a large church, it may take more time to get the necessary approvals to begin than it would at a smaller church. But a sound plan can help you reach your goals, so take whatever time you need to put one together.
Do your research
Any project needs structure and a sound reason for being, so your plan must be based on data and facts that inform your project mission and goals. Doing your research up front provides the information and guidance you'll need to make effective decisions throughout the execution of your plan.
Make it thorough, but keep it simple
Create a plan that includes everything that needs to be done, but make it simple enough for others to grasp the details. If they can't easily understand the guiding principles of your project, you might be trying to put too much into it. Focus on your project's mission so your objectives are clear.
Be open to change
You'll most likely need to adjust the plan at some point. Be open to adding or subtracting steps along the way, with the understanding that anything you can't do now can be revisited later. Remember, putting things aside isn't the same thing as throwing them way.
Download our article
In 6-Step Strategic Plan to Grow Your Ministry, we outline the six steps a successful strategic plan must have and include examples that illustrate each step. Download it today and start planning for the future of your ministry.