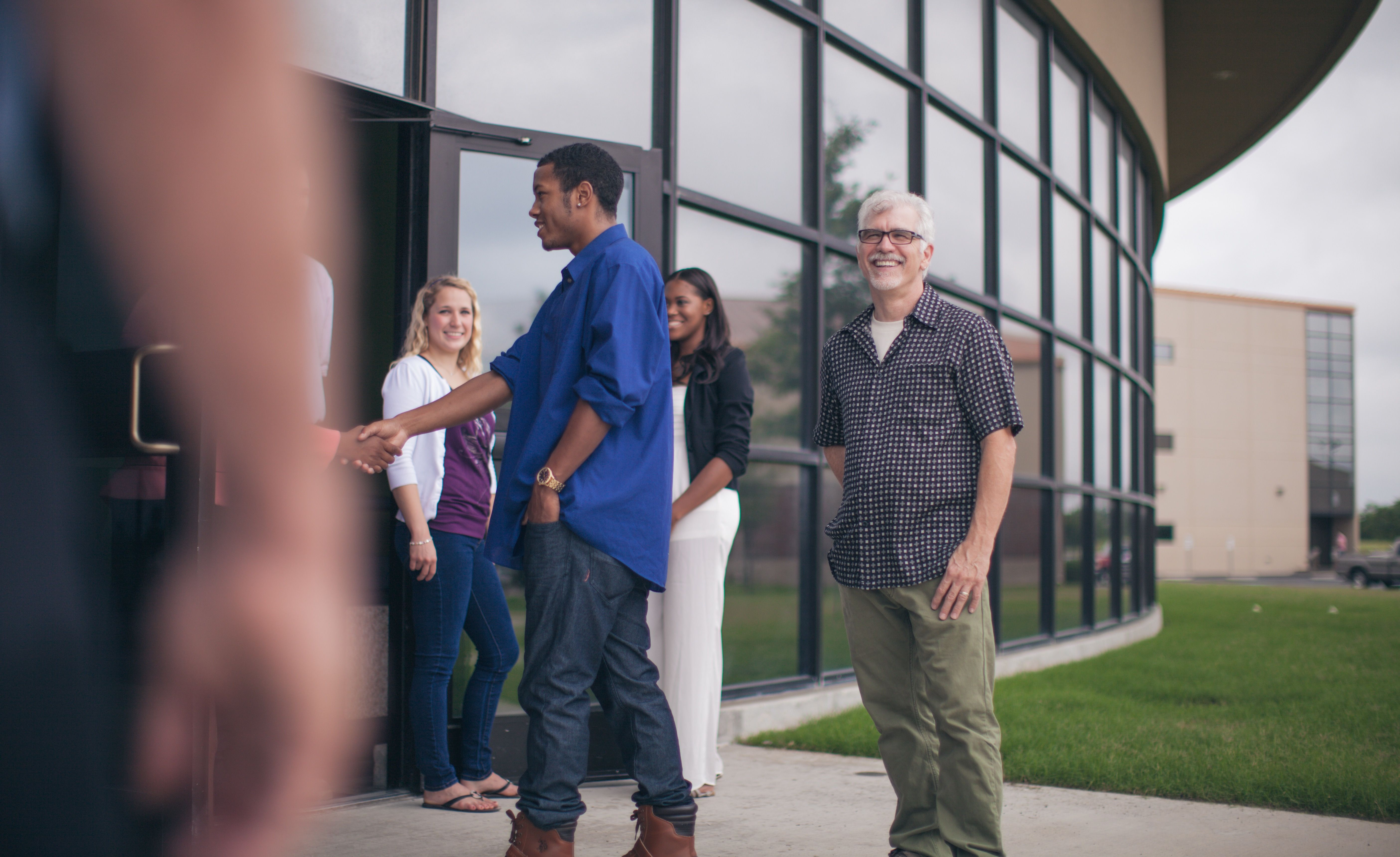 How often do we hear or say that God loves a cheerful giver? We know as church members that it's important to give to fund the church's ministry, and many of us draw satisfaction from making a gift. But as church leaders, is there more you can do to make giving to your church an experience that your congregation goes about cheerfully?

Whether it's sharing the need for money to fulfill your mission, offering a mix of options for giving, or reporting where their contributions go and how they're spent, you can help your congregation both understand the importance of their gifts and give them the opportunity to give the way they want.
Here are five things you can do to update your giving program and make it a cheerful experience for your congregation:
Talk about money.
You won't surprise your congregation or make them feel uncomfortable if you talk about money. They want to know how you use their pledges and offerings to make a positive impact through your ministry, and they want to know how much you'll need so they can plan their giving budgets to help.
Do everything you can to make it easy to give.
Give your congregation multiple ways to respond when you ask them to give. A mix of traditional and electronic giving options like online, credit/debit, text, kiosk and mobile will help them respond when they want with the method or methods that they prefer.
Encourage generosity by showing how your church has changed lives.
Let your congregation know what your outreach ministries are doing to help the community. Share their successes and let your members know how much their financial help brought them to fruition.
Summarize your plans for making a positive impact on your community.
It's not enough to tell your congregation what you've done. You also need to share your plans for the future. Your strategy for keeping your church active in the community may be the thing that excites your congregation and leads them to cheerfully contribute.
Watch what happens next.
Take these steps and keep a close eye on your outcomes. You may be surprised at how cheerfully your congregation responds and by the increase in funding your ministry receives.
How to Create a Sustainable Ministry
Download Electronic Giving's Role in Creating a Sustainable Ministry, a whitepaper co-authored by Vanco Payment Solutions CEO Kevin Lee and Pursuant Senior VP Fundraising Communications Ben Stroup, to learn more about how church leaders can provide options that help their congregations give cheerfully.