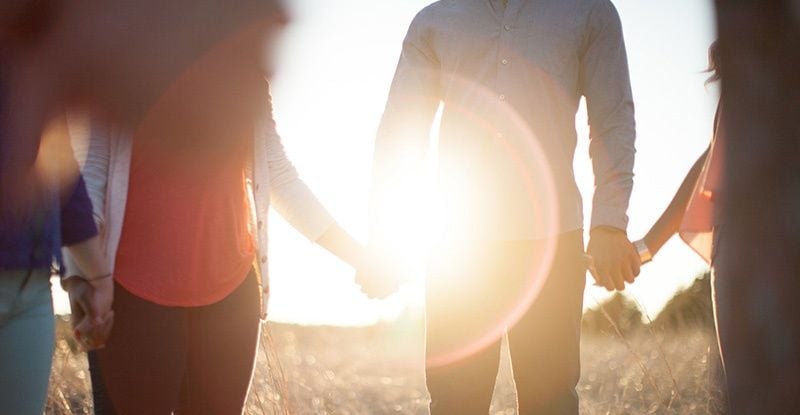 Faithpoint United Methodist Church is proud of its e-Giving success, and rightfully so. Almost three-fourths of its members give online and its overall revenue has increased since the church added e-Giving to its stewardship program.

How did Faithpoint, which opened in 2003, launch and grow its online giving so quickly? Senior pastor George Wasson points to three key drivers: culture, convenience and communication.
Culture
The congregation at Faithpoint is comfortable with change. It's part of a culture Wasson has created through small details like periodically moving chairs in the sanctuary so worshippers don't sit in the same place every week.
"We're a young church and there's no attitude of 'We've never done it that way before,'" Wasson says.
Convenience
That attitude was not the only key to Faithpoint's adoption of electronic giving. Wasson was introduced to e-Giving at Catalyst, a major church leadership conference.
Back in Floyds Knobs, Indiana, many of Faithpoint's members already did their banking and shopping online, so it seemed to be a natural progression for the church to give online, and more convenient than traditional cash and checks.
Since launch, Faithpoint's e-Giving adoption has grown to 70 percent.
Communication
Regular communication about stewardship and e-Giving played an important role in that growth. Wasson consistently talks about stewardship and giving from the pulpit and makes it a point to thank those who use e-Giving. Leaders and staff discuss how easy it is to use, and screens in the sanctuary and messages in the bulletin offer directions on setting up an online account every Sunday.
A trusted provider
It also helps to have the solutions and support of a trusted provider. The Indiana Conference of the United Methodist Church has endorsed Vanco Payment Solutions, and that also helped sway his decision, Wasson says. "I looked around at the landscape about how it's done and decided Vanco was the way to go."
Download our case study to learn more about how Faithpoint UMC has built a thriving ministry by helping its congregation embrace e-Giving.