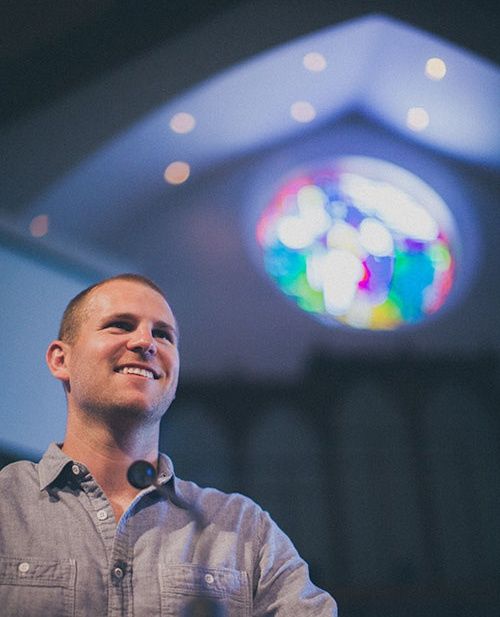 Asking your congregation for just 5 minutes of their time can help you create a more powerful, better-supported ministry.

That's all the time they'll need to take a short survey about their interests and activities. Knowledge is power, and understanding how they prefer to spend their time and money can help you determine a vision and direction for future member, outreach and stewardship programs.

To help, we've designed a short survey you can use to find out more about your congregation's technology habits, communication preferences, interests and attitudes toward giving.
Conducting the survey
We recommend that you conduct the survey electronically. There are many inexpensive, easy-to-use options on the Web.
If you do an electronic survey, also offer a paper version for any members who may not use a computer.
Tell your members about the survey and its importance through all the communication tools you have, like email, your website, social media and the church bulletin.
In two or three weeks, you should have the response you need to start creating programs that will evoke stronger participation and greater generosity from your members.
How to use the results
We asked more than 1,000 U.S. churchgoers how they spent time away from church along with questions about their attitudes and preferences for giving and reported results earlier this year.
When you download our Church Member Survey, you will also receive a special companion piece that provides excerpts from our study that you can use to benchmark your congregation against national responses.
Get the survey now
Together the Church Member Survey and its companion piece, A Window Into Stronger Stewardship, can help you build a roadmap to developing new programs and initiatives that energize your members and serve your community.